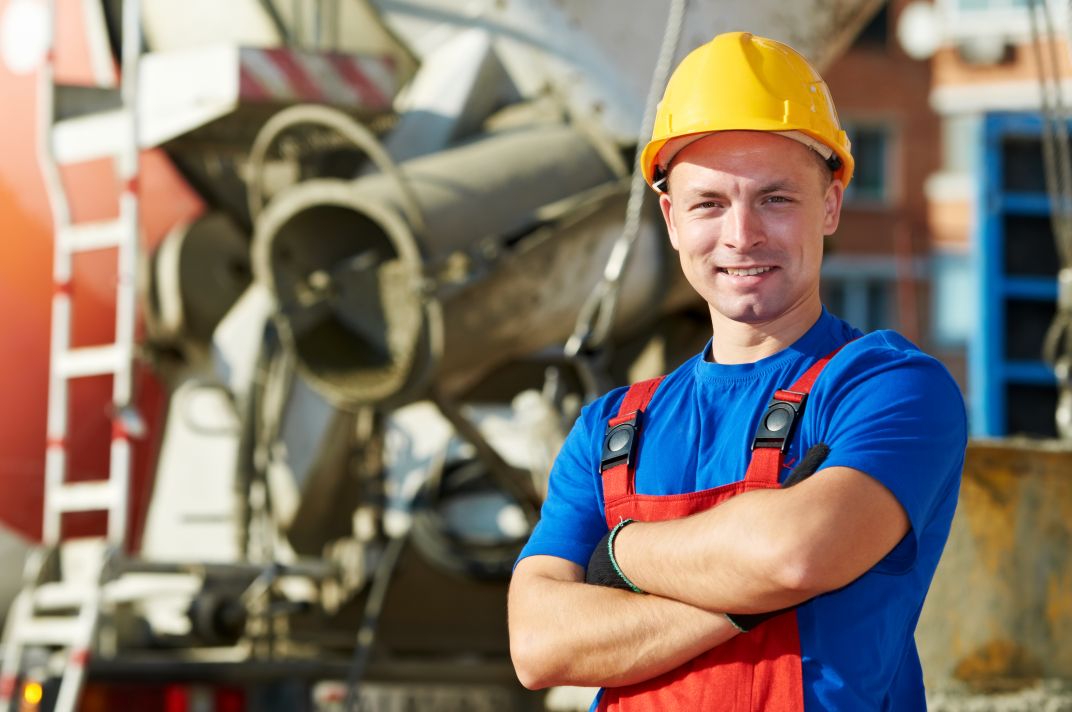 After a long dry and hot summer, the weather is finally starting to cool off. Its time to take advantage of grilling outside and relaxing in the shade on your new backyard patio. If you already have a patio but would like it to be larger than we can help with that also.
We are licensed and insured to pour concrete at your home or office and we are always professional and are happy to help you with your concrete project no matter how big or small. If you need your driveway installed or replaced we can help you with that also.
We also install footings and foundation walls for your new home or shop. We are your one stop shop for all things concrete. When you need a concrete contractor in St George, Utah don't take chances with anyone else. We always make sure your concrete is installed right the first time!
When you are looking for someone to pour concrete in your area, even if not Concrete Service of St George, there are things you can ask them to be sure that they know what they are doing. Ask them how long they have been installing concrete. Ask them what mix of concrete they recommend for your application and needs. If you are installing concrete outside then you will want it to be an "air entrained mix" and at least a "6 bag mix". If you ask these questions and they don't know the answer right away then you are best to not do business with them.
You can also ask them if they are licensed by the state of Utah to install concrete. This question will ensure that they have the proper experience and credentials in order to protect yourself from unscrupulous actors.
And last but not least after you have asked these questions don't forget to ask yourself if you like the way that they talked to you on the phone or in person. A professional concrete contractor will always be happy to answer any questions that you have no matter what. And if they don't want to answer or are not polite in their answer then steer clear of them and of course you are always welcome to call us!
Concrete Services of St. George
640 E 700 S #100
St. George, UT 84770
435-222-5715

Hours:
Sunday 7:00 AM–5:00 PM
Monday 7:00 AM–5:00 PM
Tuesday 7:00 AM–5:00 PM
Wednesday 7:00 AM–5:00 PM
Thursday 7:00 AM–5:00 PM
Friday 7:00 AM–5:00 PM
Saturday 7:00 AM–5:00 PM